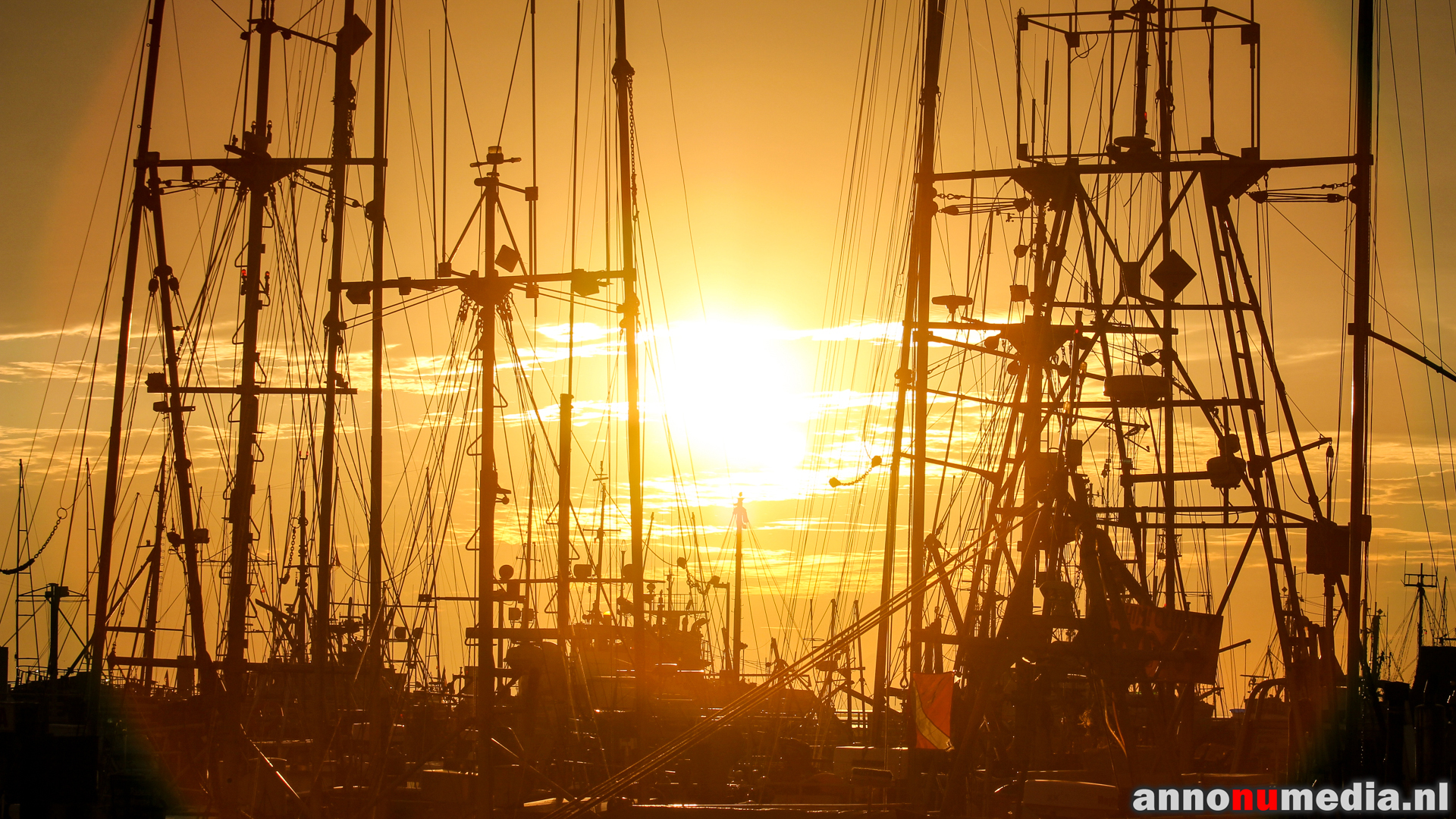 Steveston Harbour
Steveston Harbour - Nederlands
Steveston Harbour is de haven van het vissersdorpje Steveston, dicht bij Vancouver. Pittoresk, gezellig en prachtige uitzichten over de Fraser River en de Salish Sea.
Steveston is ook bekend vanwege de vele films en TV series die daar worden opgenomen. Hier zijn onder andere gefilmd; Highlander, Scary Movie, The X-Files, The 4400 en Godzilla 2014. Het meest bekend is wellicht de TV serie Once Upon A Time welke hier ook wordt opgenomen. Een heel stuk van het westelijk deel van Moncton Street wordt dan omgetoverd tot Storybrooke, met onder andere de bibliotheek, Granny's Diner, Mr. Gold's winkel, Storybrooke Country Bread bakkerij, het dierenasiel, Archie Hopper's kantoor en Sara's Old Fashioned Ice Cream. Ook kun je in Steveston Harbour de Jolly Roger vinden, het piratenschip van Kapitein Haak.
Steveston Harbour - English
Steveston Harbour is the harbour of the small fishing village Steveston, near Vancouver. Steveston is picturesque, cozy and offers beautiful views of the Fraser River and the Salish Sea.
Steveston is also known for the many movies and TV shows that are filmed there. Some highlights, among others; Highlander, Scary Movie, The X-Files, The 4400 and Godzilla 2014. The most famous is probably the hit ABC television series Once Upon A Time, which is also recorded there. The western part of Moncton Street is be transformed into the set of Storybrooke during recordings, including The Library, Granny's Diner, Mr. Gold's pawnshop, Storybrooke Country Bread bakery, The Pet Shelter, Archie Hopper's office and Sara's Old Fashioned Ice Cream. Finally, in the Steveston Harbour you can also find the Jolly Roger, the pirate ship of Captain Hook.
Photo details
The vignette in this picture is not the effect of post-production, but was created by the sun.
Camera: Canon EOS 60D
Lens: Canon EF 70-200mm f/4,0 L IS USM
Exposure: 1/640 sec
F-number: F/10
Photodate: October 3, 2014
Also in Full HD on my Flickr page.