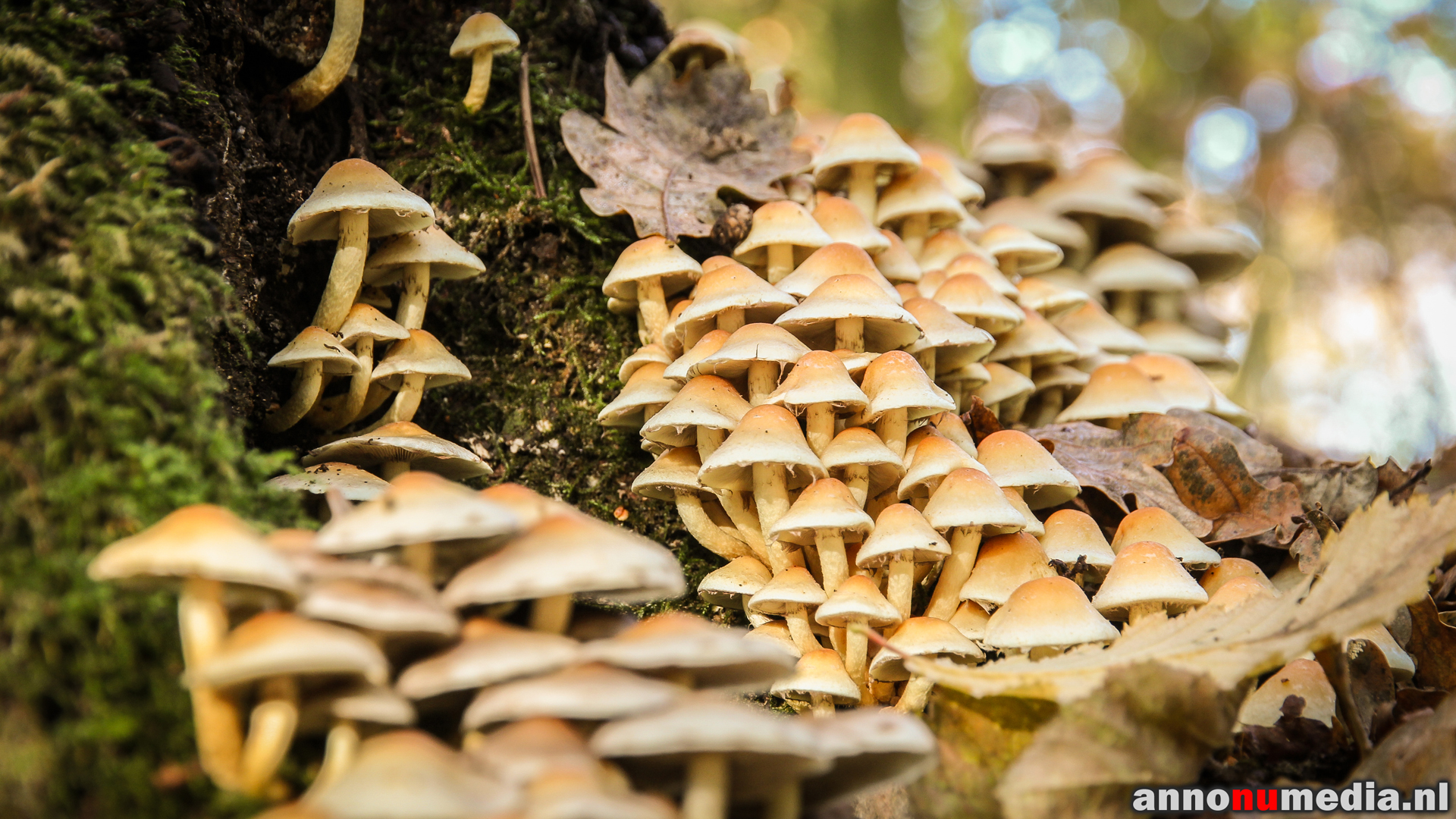 An audience of mushrooms
An audience of mushrooms toont de staande ovatie van een paddenstoelenpubliek. Dus als je oogjes in je rug voelt prikken wanneer je in je eentje door het bos loopt, kijk dan nog eens laag bij de grond...
Deze foto is ingezonden voor deelname aan de Paddenstoelen fotowedstrijd van Cameraland. Stemmen kan via deze link!
Ook in HD te zien op Flickr.